Customs Brokerage & Clearance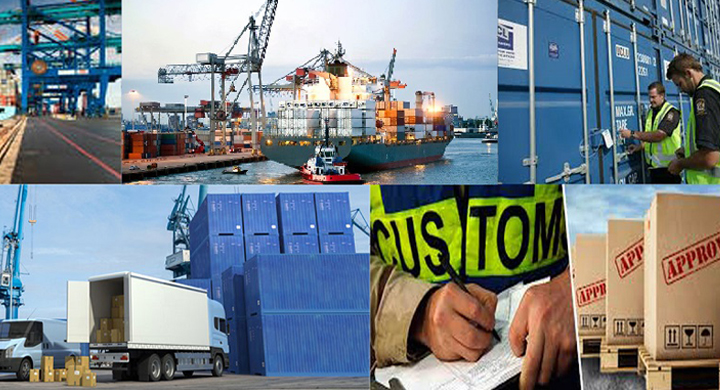 Krishko Logistics Brokerage division is a full fledged well-trained staff and are competent in all local Regulations pertaining to most of the goods that are Imported and Exported to our countries of operation. We are able to leverage our relationships in the trade and obtain the most timely, cost-efficient solutions in some of the most congested of Ports & CFS environments.
Some of the most regular Products we are competent in are Used & New Machinery, Vehicle parts, Pharmaceuticals, Petroleum & Oil, Paints and Dangerous Cargo, Perishables, Garments, Furniture, Home Appliances, CARNET. We are also experienced in other sensitive project clearances.
We understand that providing accurate and timely information during the Customs Clearance process is critical to meeting Customer satisfaction and maintain a proven track record with some of the largest Local and Multi-National Companies in the region while adhering to strict SLA's and delivery/ clearance schedules
Import / Export Documentation
On-line filing & tracking of clearance status
Bonding / In-bond Sale / Ex-bonding
High Ocean Sales
Processing of Draw-backs & refunds
Exhibition / ATA carnet
Repair & Return shipments
Re-import / Re-export
SEZ / STPI / EOU
Consultancy services
Foreign Trade Policy
Indian Customs Laws
Central Excise
EOU/STPI/SEZ activities
Insurance
Arranging licenses & redemption of licenses